Kitchen Remodeling Contractor in Oklahoma City
If you're looking to transform your kitchen into a stunning and functional space, you've come to the right place. Neil and the team are here to guide you through the entire kitchen remodeling process, from design to completion. With our expertise and attention to detail, we'll help you create the kitchen of your dreams.
Why Choose us For Your Kitchen Remodeling Project?
Expert Design Consultation:
Our skilled designers will work closely with you to understand your vision and needs for your kitchen. Whether you desire a modern, sleek design or a cozy, traditional feel, we'll create a customized plan that reflects your style and preferences.
Quality Craftsmanship:
We take pride in our commitment to delivering top-notch craftsmanship. Our team consists of skilled tradespeople who are well-versed in all aspects of kitchen remodeling. From installing cabinets and countertops to plumbing and electrical work, we ensure every detail is handled with precision and care.
Extensive Product Selection:
We offer a wide range of high-quality products to choose from, including cabinets, countertops, flooring, fixtures, and more. With various styles, materials, and finishes available, you'll have the flexibility to select the perfect elements that align with your taste and budget.
Efficient Project Management:
We understand that remodeling your kitchen can disrupt your daily routine. That's why we strive to complete projects in a timely and organized manner. Our project managers will coordinate every aspect of the remodel, ensuring smooth progress and minimal disruption to your household.
Transparent Pricing:
We believe in transparency when it comes to pricing. After discussing your project requirements, we'll provide you with a detailed estimate that outlines all costs involved. We aim to provide competitive pricing without compromising on quality, ensuring you get the best value for your investment.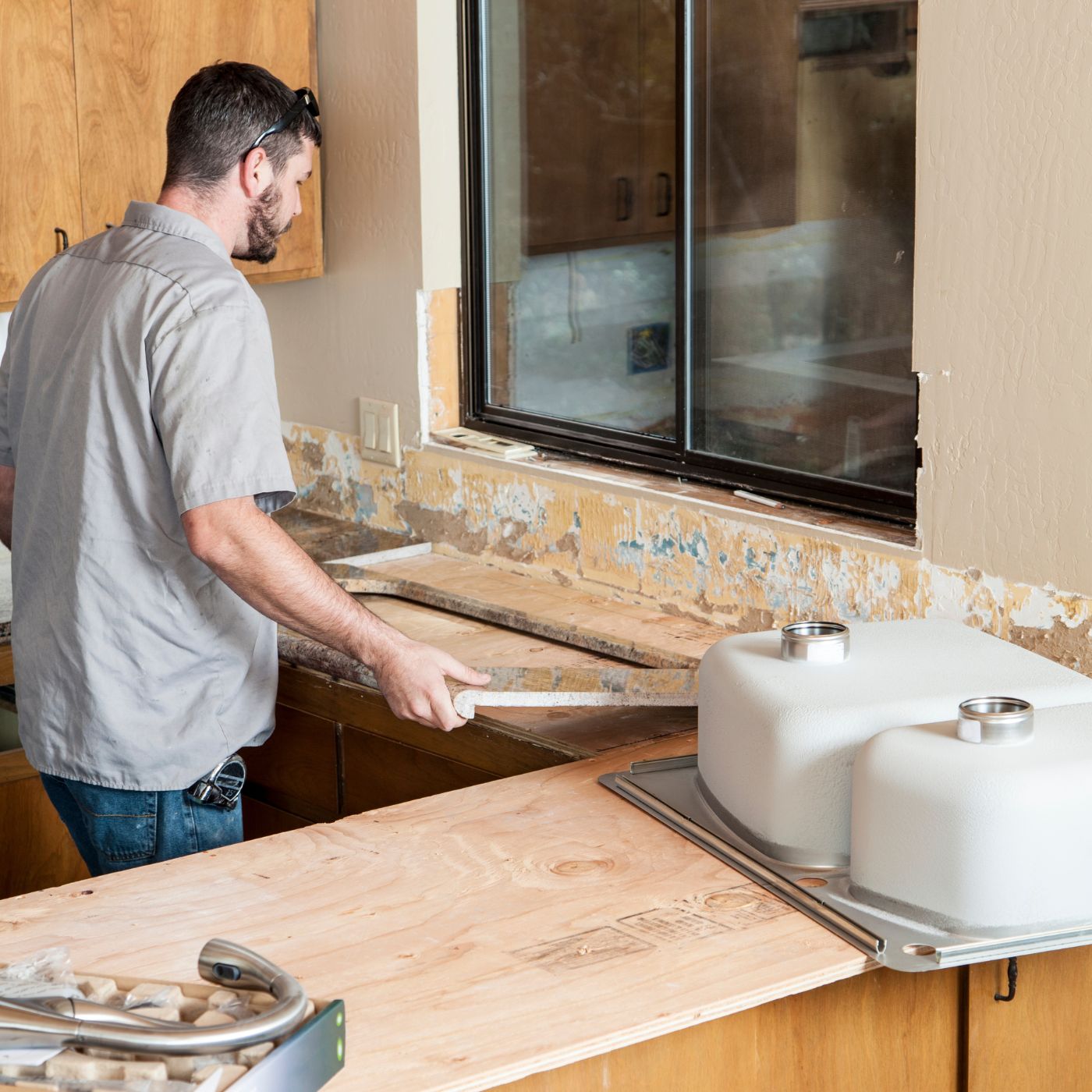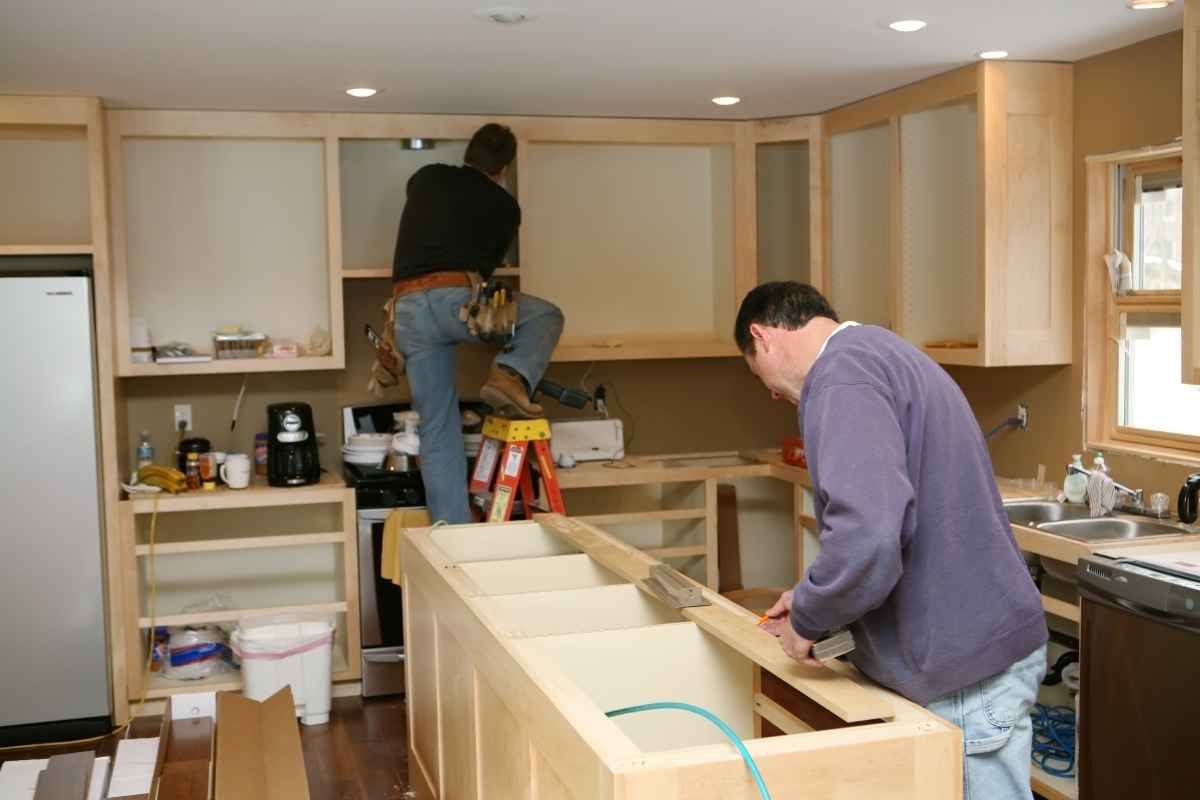 Our Kitchen Remodeling Process
Consultation:
We'll start with an initial consultation to understand your goals, budget, and timeline. This is an opportunity for us to gather essential information and discuss any specific ideas or concerns you may have.
Design and Planning:
Our team of designers will collaborate with you to create a customized kitchen design that suits your style and functional needs. We'll consider layout, storage solutions, lighting, and other crucial aspects to maximize the efficiency and aesthetics of your space.
Product Selection:
Once the design is finalized, we'll assist you in selecting the various products and materials needed for your kitchen remodel. Our showroom features a wide array of options to suit every taste and budget.
Construction and Installation:
With the plan and products in place, our skilled craftsmen will begin the construction phase. They'll handle all necessary tasks, including demolishing existing structures, installing new cabinets and countertops, updating plumbing and electrical systems, and more.
Finishing Touches:
As we near completion, we'll pay meticulous attention to the finishing touches, such as paint, hardware installation, and ensuring everything is in perfect working order. Our goal is to deliver a kitchen that exceeds your expectations in terms of functionality, aesthetics, and quality.
Project Completion:
Once the kitchen remodeling is finished, we'll do a final walkthrough with you to ensure your satisfaction. Our team is committed to delivering excellence, and we'll address any concerns or final adjustments promptly.
Revitalize Your Kitchen Today!
Embark on your kitchen remodeling journey with us, and let us transform your outdated kitchen into a beautiful, functional space that reflects your style and enhances your daily life. Contact us today to schedule your consultation and take the first step towards your dream kitchen in Oklahoma City.