Where Creativity Meets Craftsmanship in The World of Custom Decks and Pergolas.
We specialize in creating stunning outdoor living spaces that elevate your home and provide a seamless extension of your indoor lifestyle. Whether you're looking to revamp your backyard or create a cozy outdoor retreat, our team of skilled woodworkers are here to bring your vision to life.
Custom Decks:
Transforming ordinary outdoor spaces into extraordinary ones is our passion. Our custom deck designs blend functionality with aesthetics, ensuring a perfect balance between style and practicality. From traditional wooden decks to contemporary composite materials, we offer a wide range of options to suit your taste and requirements. Our experienced team will guide you through the entire process, from initial concept to final installation, ensuring that your dream deck becomes a reality.
Pergolas:
Add a touch of elegance and sophistication to your outdoor oasis with our beautifully crafted pergolas. These versatile structures not only provide shade and protection but also create a captivating focal point in your backyard. Whether you prefer a classic design or a modern twist, we can design and construct a pergola that complements your existing architecture and enhances your outdoor living experience. With attention to detail and superior craftsmanship, we deliver pergolas that are both visually stunning and structurally sound.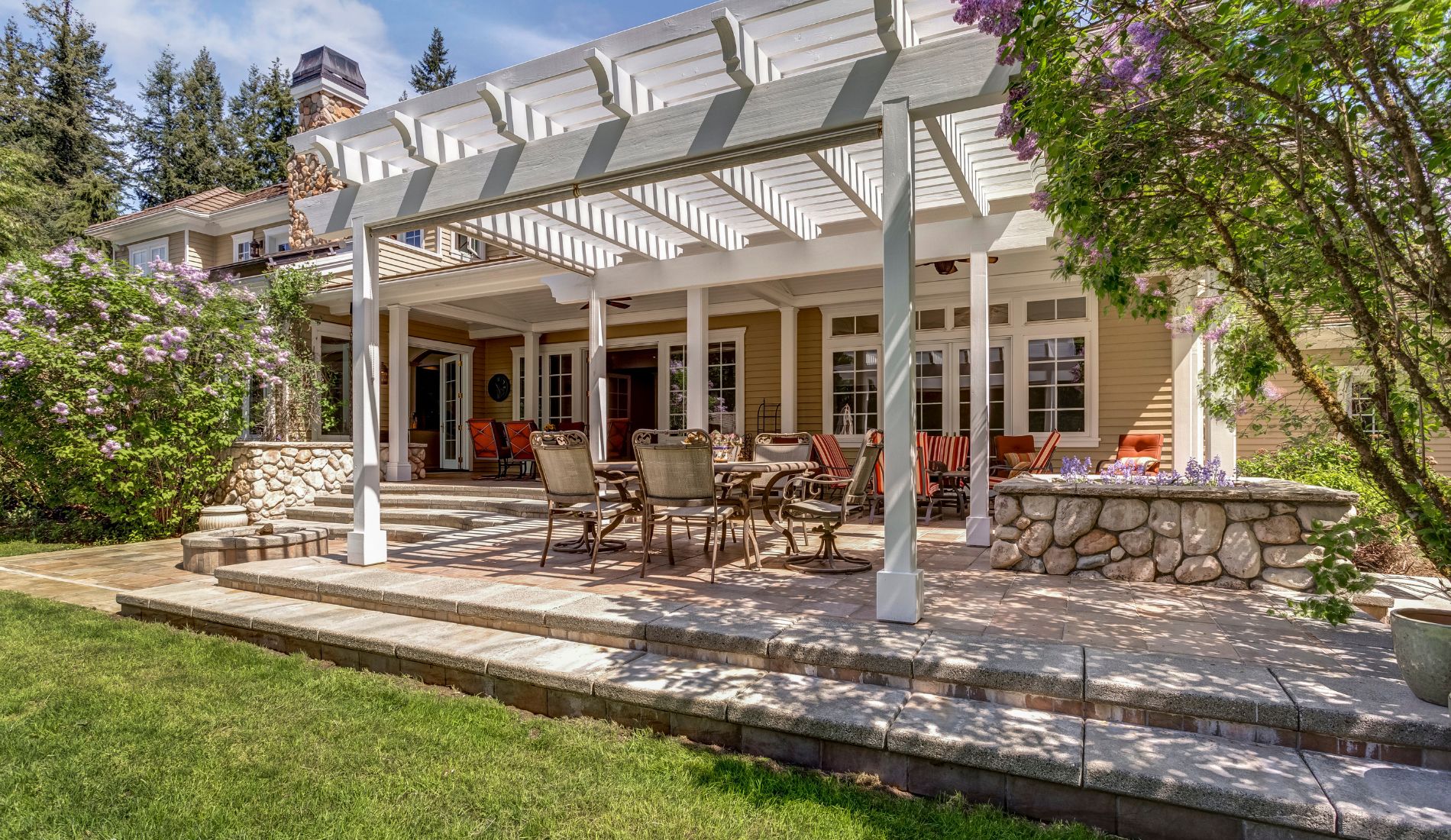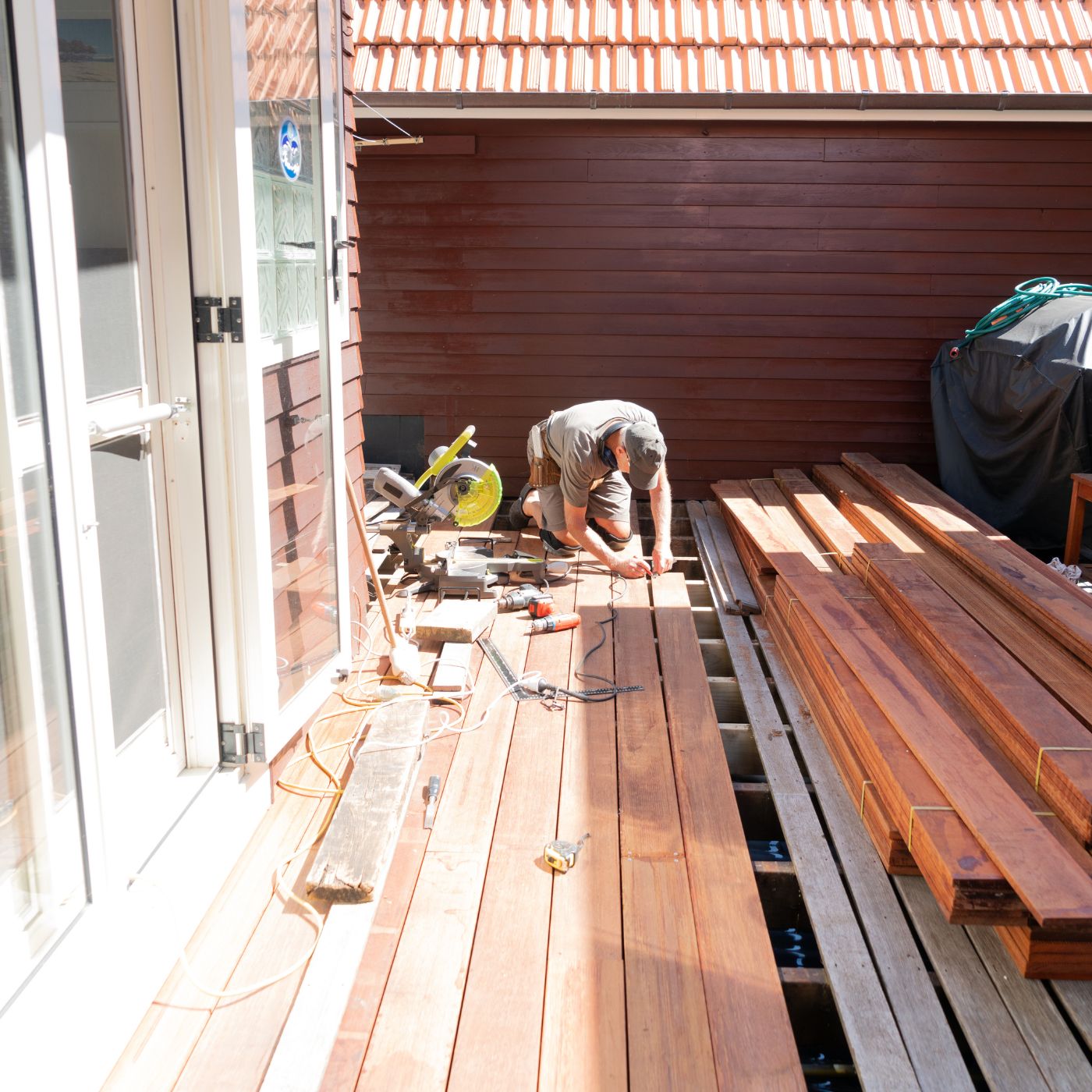 Why Choose us?
Unmatched Expertise:
With years of experience in the industry, our team possesses extensive knowledge and expertise in custom deck and pergola construction. We stay up-to-date with the latest trends and techniques to ensure we deliver the highest quality results.
Personalized Approach:
We believe in a collaborative process, where we work closely with you to understand your unique vision and requirements. Our team will guide you through material selection, design options, and finishing touches to create a custom outdoor space that reflects your personality and lifestyle.
Quality Craftsmanship:
We take pride in our meticulous attention to detail and commitment to craftsmanship. From the selection of premium materials to the precision in construction, we ensure every aspect of your deck or pergola meets the highest standards of quality and durability.
Enhanced Outdoor Living:
Our custom decks and pergolas are designed to maximize your outdoor living experience. Whether you're hosting gatherings, relaxing with family, or enjoying some quiet time, our creations provide a functional and inviting space that seamlessly integrates with your lifestyle.
Ready to embark on your journey towards a captivating outdoor space? Contact us today to schedule a consultation with our team of experts. Let's transform your backyard into a haven of relaxation and beauty with our custom decks and pergolas.