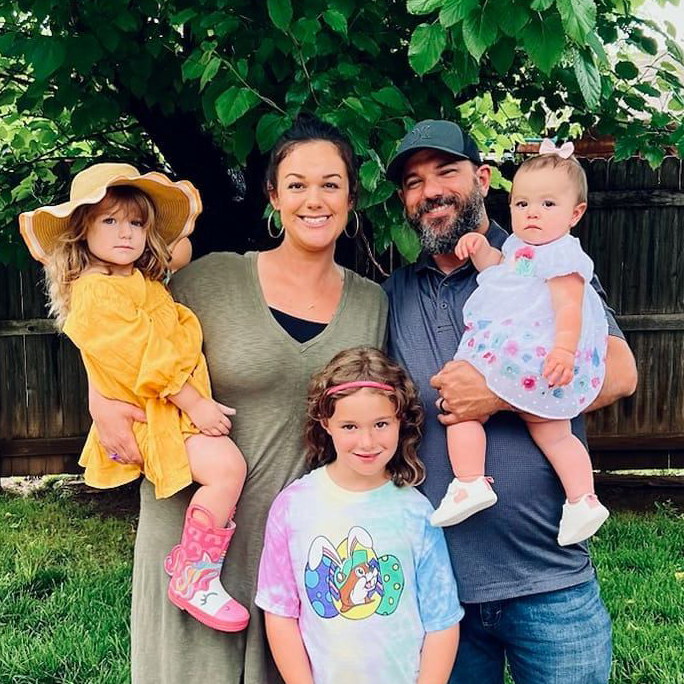 About KCC
Neil and the team have years of experience when it comes to high quality custom remodels. He's built out some of the best designs in Oklahoma and has a long standing history of running a successful business. You won't find a more organized, capable contractor for your home renovation project than Neil.
Our focus has always been on the quality of the project and satisfying the customer. We continue to be excited when we talk to clients about their ideas and what they want their project to be.
We provide free initial consultations that offer you the opportunity to meet us, discuss your project and determine a budget.
We believes that a fixed price contract is essential to worry free projects. We promise no Change Orders.
Give us a call or fill out our form for a consultation and Neil will be in touch soon to transform your home.