Are you tired of the same old look of your house in OKC? Do you dream of a stunning and personalized living space that reflects your style and taste? Look no further! King's Custom Creations is here to turn your dream into reality. We are the premier home remodeling experts in Oklahoma City, dedicated to transforming your house into the home of your dreams!
Why Choose King's Custom Creations?
At King's Custom Creations, we believe that your home should be an extension of your personality, a place where you can relax, unwind, and create beautiful memories. With years of experience in the industry, we take pride in our craftsmanship and attention to detail. Our team of highly skilled professionals is committed to delivering top-notch home remodeling services tailored to your specific needs.
We understand that home remodeling can be both exciting and daunting. That's why we work closely with you, taking your ideas and inspirations, and blending them with our expertise to create a space that truly represents you. Whether it's a kitchen renovation, bathroom upgrade, or a complete home makeover, we've got you covered.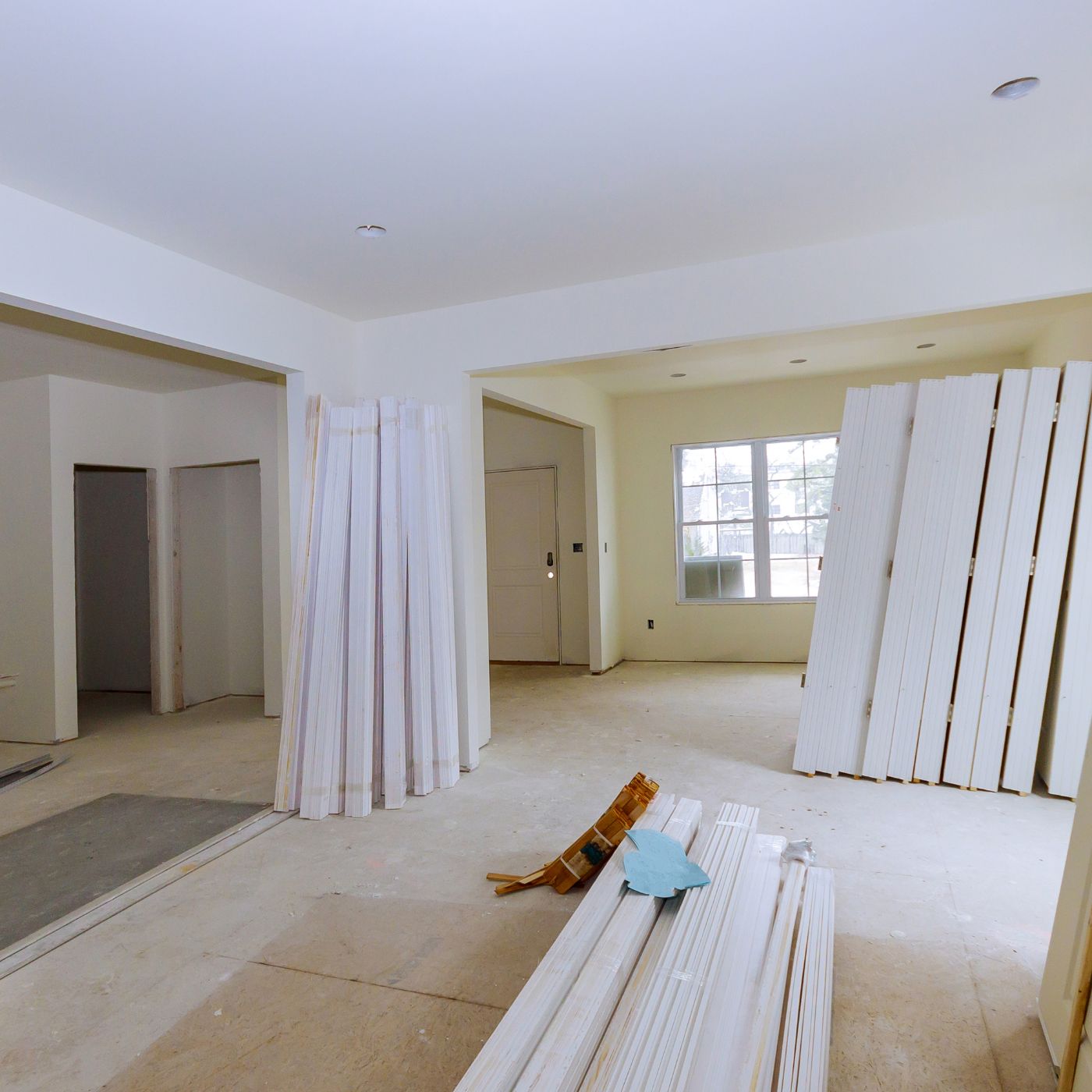 Our Services
1. Kitchen Remodeling
The kitchen is the heart of any home. It's where families gather, friends bond, and delicious meals are prepared with love. If your kitchen is outdated, cramped, or lacks functionality, it's time to consider a kitchen remodeling project with King's Custom Creations. Our experts will help you design a kitchen that maximizes space, enhances functionality, and adds a touch of elegance to your home.
2. Bathroom Renovation
A luxurious and well-designed bathroom can turn your daily routine into a spa-like experience. Whether you're looking to revamp a small powder room or renovate the master bathroom, our team will bring your vision to life. From modern fixtures to stylish tiles, we will create a bathroom that combines aesthetics and functionality seamlessly.
3. Whole Home Makeover
If you desire a complete transformation of your home, our whole home makeover service is the answer. Our talented designers and craftsmen will work in harmony to revamp every corner of your house, giving it a fresh and cohesive look. From flooring to lighting, paint to furniture, we will handle it all, making sure every detail is on point.
Customer-Centric Approach
At King's Custom Creations, our customers are at the core of everything we do. We believe in open communication, transparency, and delivering results that exceed expectations. Our team will guide you through every step of the remodeling process, ensuring you are informed and involved at all times. Your satisfaction is our ultimate goal, and we don't rest until you are thrilled with the final outcome.
Quality and Affordability
Quality should never be compromised when it comes to your home. That's why King's Custom Creations uses only the finest materials and employs skilled craftsmen to deliver exceptional results. Despite our commitment to quality, we understand that budget is a concern for many homeowners. Rest assured, our services are competitively priced, and we offer flexible financing options to make your dream home a reality without breaking the bank.
Contact Us for Your Home Remodeling Needs!
If you are ready to transform your home into a captivating and functional space, it's time to partner with King's Custom Creations. Let us be your trusted home remodeling company in OKC, and we'll bring beauty and charm to every corner of your home. Contact us today to schedule a consultation and take the first step toward making your dream home a reality!