Unlocking The Potential: Garage Conversion Ideas For Functional Living Spaces
Why should I convert my garage into more living space?
There are many reasons and ways to do a garage conversion. The most common being:
Increased Living Space:
Converting a garage provides valuable extra square footage, expanding usable living space for various purposes.
Enhanced Functionality:
A converted garage can be transformed into a home office, gym, playroom, guest suite, or even a rental unit.
Cost-Effective Solution:
A garage conversion compared to building an addition, makes it an attractive option for homeowners.
Added Home Value:
A well-executed garage conversion can increase the overall value of your property.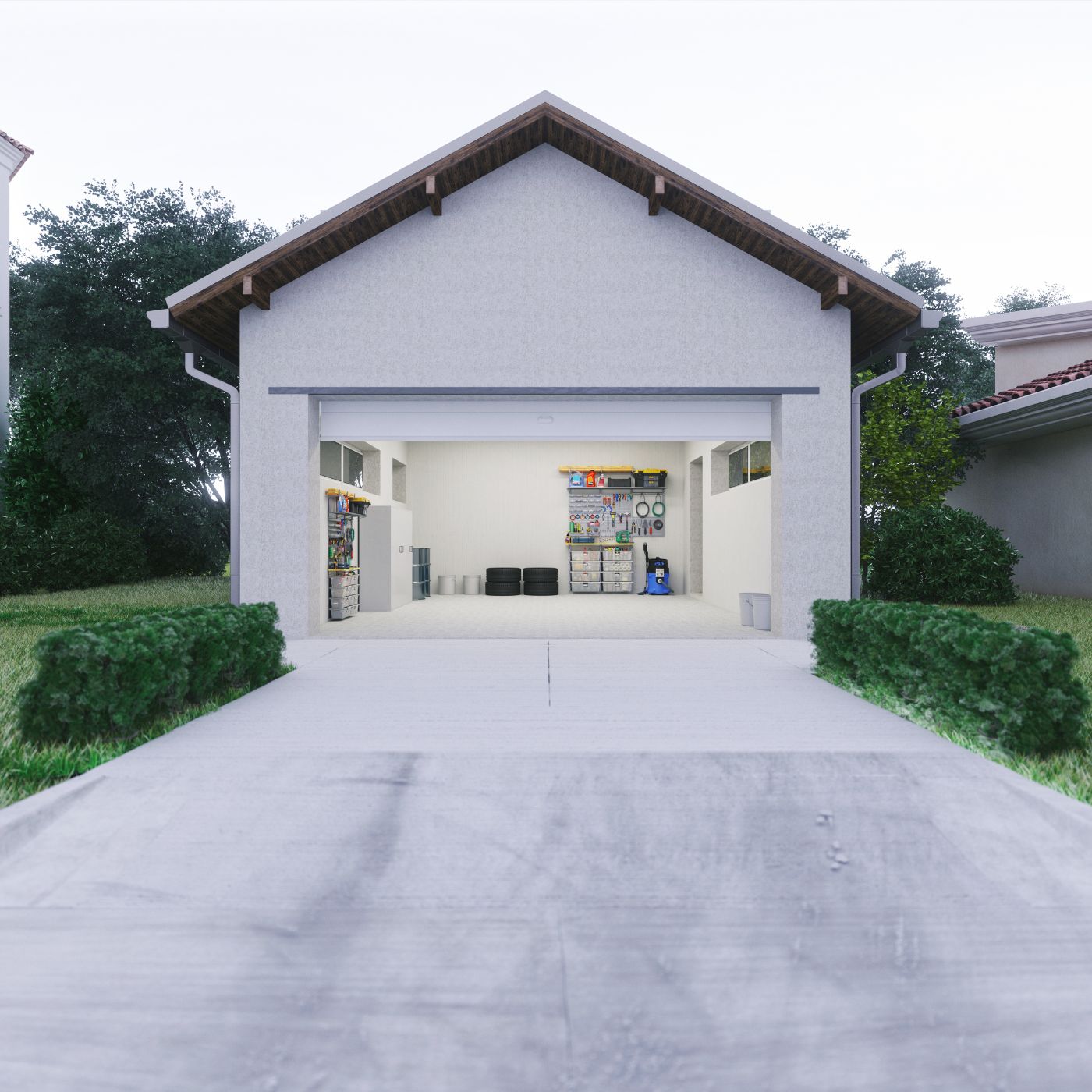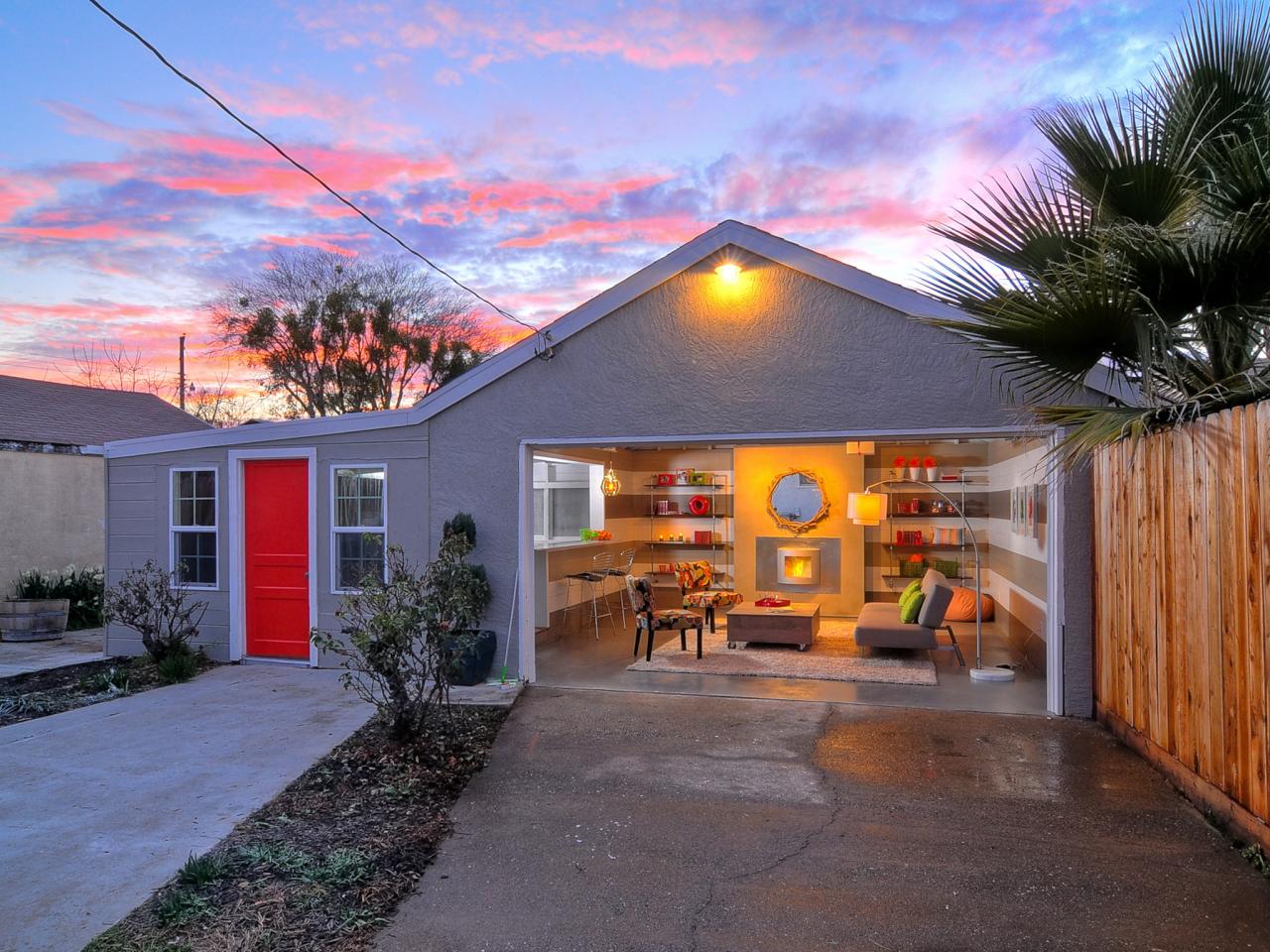 Garage Conversion Ideas and Design Tips
Home Office or Studio:
Showcase the potential of a converted garage as a dedicated workspace or creative studio.
Guest Suite or Rental Unit:
Explore the possibilities of transforming your garage into a comfortable guest suite or an income-generating rental unit. Some benefits include: privacy, amenities, and separate entrances.
Fitness or Entertainment Area:
A converted garage can be converted into a home gym, game room, or entertainment area. Complete freedom when considering flooring options, ventilation, and soundproofing considerations.
Playroom or Family Lounge:
A new garage conversion can create a dedicated space for children to play or a cozy family lounge which offers great organization solutions and child-friendly design elements.
Key considerations and practical tips when considering a garage conversion
Permits and Building Regulations:
Permits and building codes need to be considered before undertaking a garage conversion. We can assist with this.
Structural Modifications:
Structural changes or reinforcements may be required during the conversion process, including for plumbing, electrical, and HVAC systems.
Natural Light and Ventilation:
The importance of incorporating adequate natural light and proper ventilation into the design, including: window options, skylights, and fans.
Storage Solutions:
The potential loss of storage space. Some possible solutions could be: built-in shelves, overhead racks, or utilizing nearby spaces for storage needs.
Flooring and Insulation:
Consider suitable flooring materials and insulation methods, considering factors like durability, comfort, and energy efficiency.
Whatever the reason may be, we can customize it for your needs. We can create an outdoor access for example if you want to rent it as a separate unit or use it as a guest house. We can also add new windows and anything else to make sure it's suitable for what you need.
A garage conversion done right is a guaranteed way to increase the value of your home. The process takes a lot of planning and work, but our team at KCC is here to walk you through every step of the process.
In a scenario where you just want (or need due to restrictions) to convert your garage into a living space and give up on your current garage, we'll be able to provide an all-in proposal for the project after visiting your property.