General Contractor — Oklahoma City
Home Remodeling & Construction Services In Oklahoma City
Thinking of hiring someone for Oklahoma City remodeling and design services? King's Custom Creations is committed to delivering the highest standards in remodeling in Oklahoma City. Our city is thriving and constantly growing. People aren't moving out for good reason and remodeling is the number one home improvement industry in the US. Therefore, we are constantly working to meet that demand.
Our team knows that in order to succeed, we need to prioritize a high-quality customer experience blended with high-quality design and construction. If you need a kitchen remodel, bathroom remodel, or custom-built addition, the crew at KCC wants you to know we'll take care of your home and walk you through the entire process. We have been constructing dream renovations for Oklahoma City families for years.
Our goal is to deliver on time and always communicate clearly. Imagine having a team of professional contractors who you feel completely comfortable in your personal space.
We'll make sure that every project is done right the first time so you don't have any hassles or surprises later on down the road. KCC offers full home services, ADUs, and garage conversions at competitive prices with quality workmanship guaranteed throughout.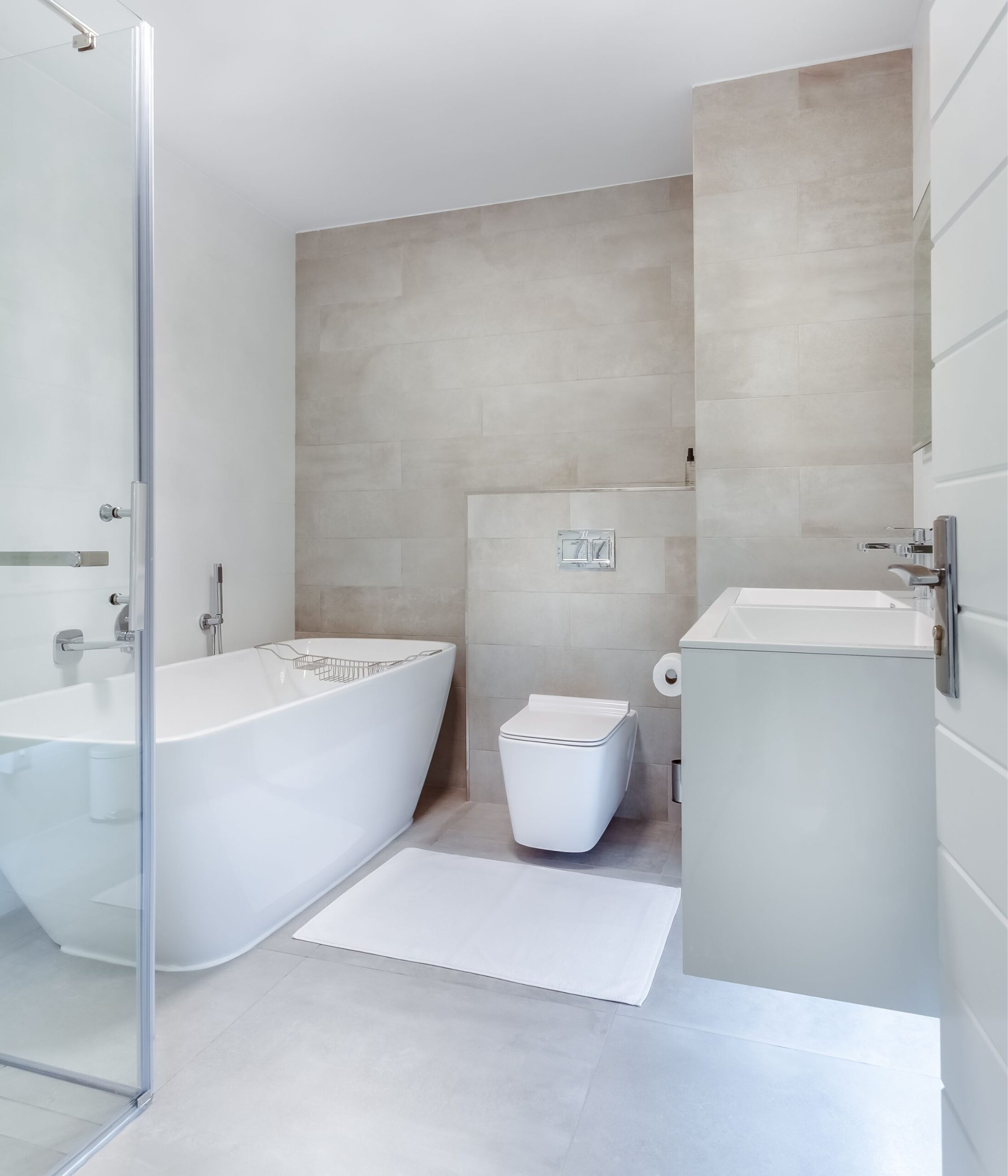 General Contractor in Oklahoma City
Our design and remodel team is committed to working with you every step of the way to ensure complete satisfaction throughout your renovation project. From the initial phone consultation and walk-through estimate-, to the completion of the job, we use the highest quality materials for your remodel. We want you to walk away with the highest-valued home. Still not sure?! Check out our reviews.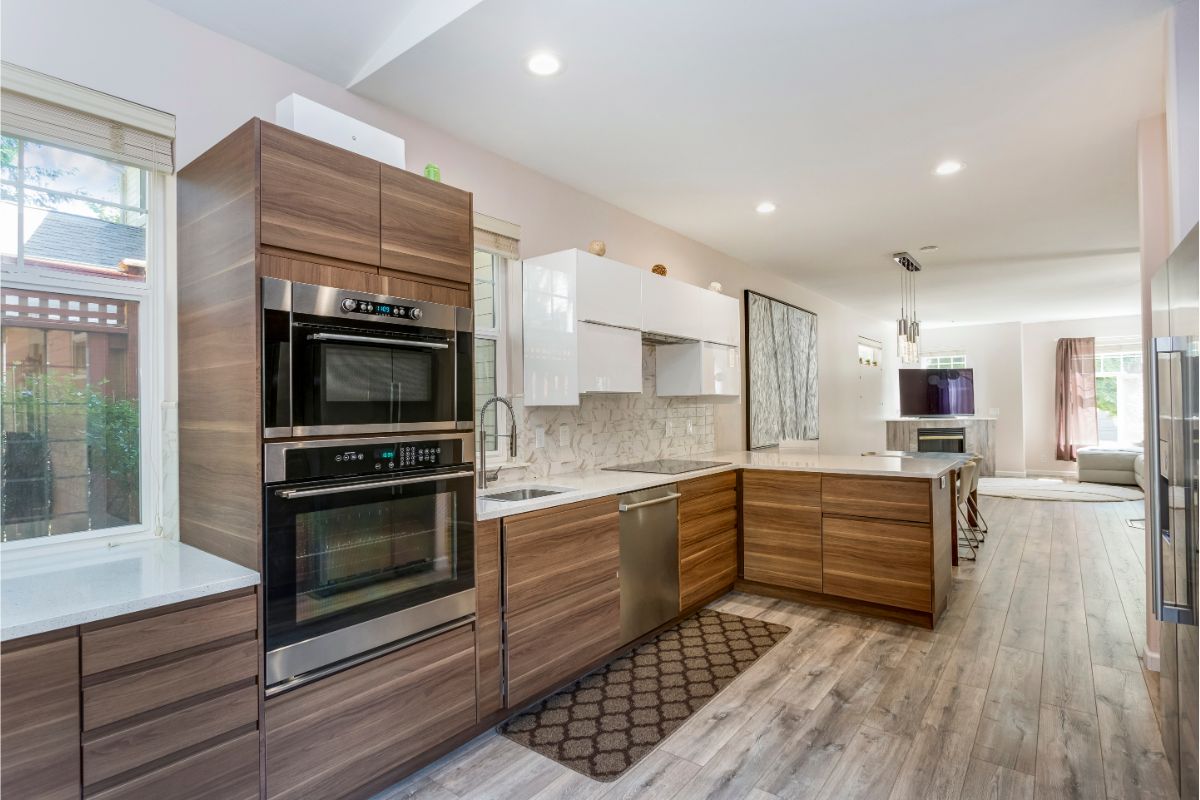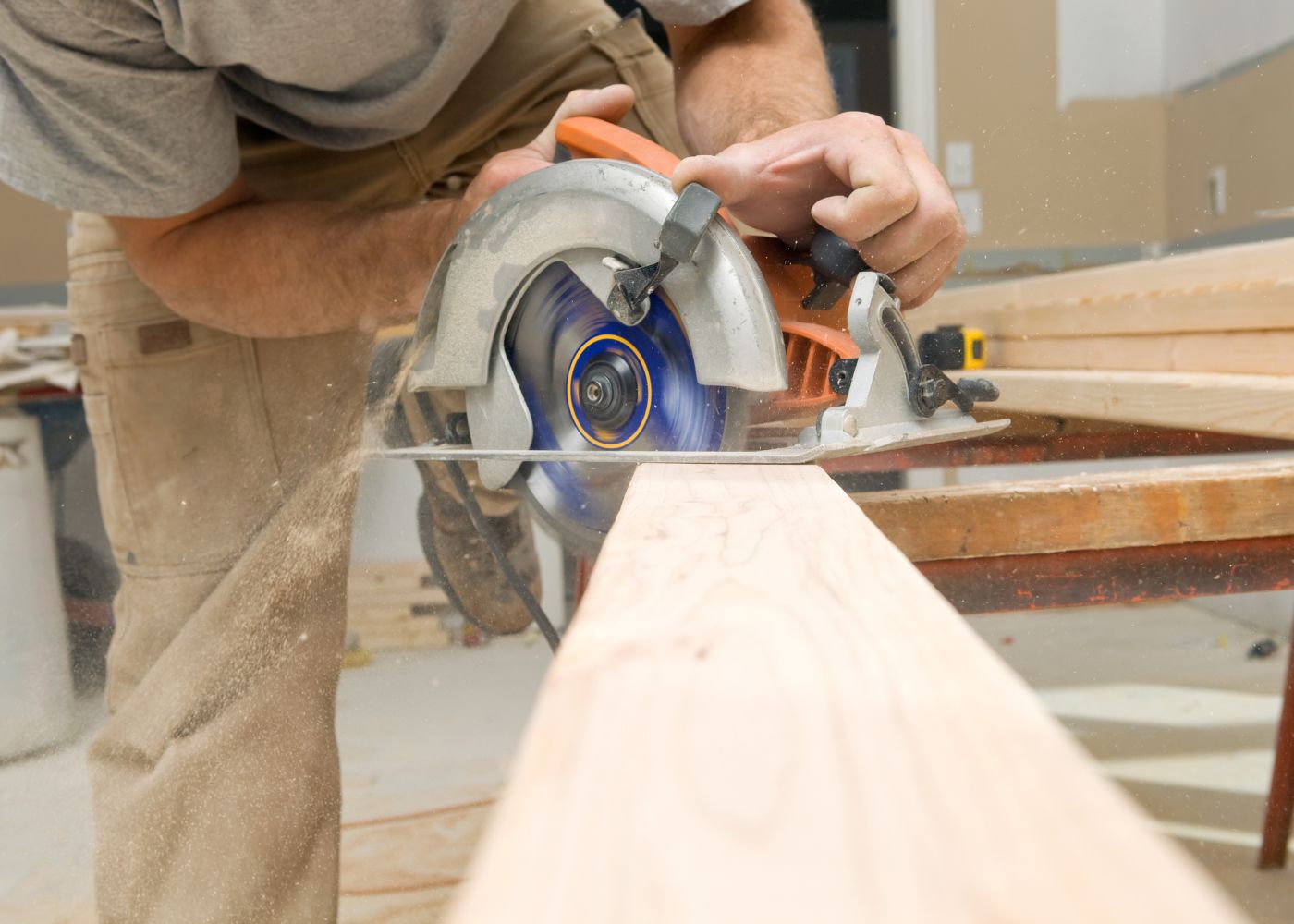 Full Home Renovation
We offer top quality residential remodeling from Kitchen, Baths and beyond.
The unique kitchen and bathroom designs, conceived by Neil and the team, have one purpose; to satisfy your fine taste. Our family-run business is all about creating an exclusive look and feel that is a distinctive reflection of your lifestyle.
At KCC each remodeling project is inspired by the dreams of our customers. It's your space and we make it all about you-your style, your ideas and your lifestyle.
We love a challenge! No matter how complex your bathroom ideas or vision for a custom kitchen design; we aim to deliver exactly what you want.
Kitchen Remodeling
Although we all have kitchens in our homes to be able to cook and make food, the kitchen is oftentimes the centerpiece of our home. It's where we have fun cooking together, have deep conversations, and spend time together making memories. KCC is here to walk you through each step of the process.
bathroom remodeling
The bathroom is an important part of your home, whether you enjoy relaxing in the tub on weekends or for everyday use.
Because there are so many components in a bathroom, bathroom remodeling can be complicated. Your bathroom remodeling project, on the other hand, will be easier to complete if you plan ahead of time. At KCC, we can help you make your bathroom more functional, efficient, comfortable, and valuable.
Custom Decks & Pergolas
KCC specializes in high-quality custom deck builds, but we also have years of experience in complete home remodeling and everything it involves. We can even offer to redesign the exterior of your home with a new outdoor kitchen, windows, siding, and doors that match your new outdoor space really well. Please reach out and we'll be looking forward to building your dream outdoor space.
Garage Conversions
Why should I convert my garage into more living space? There are many reasons and ways to do a garage conversion. The most common being:
Maybe you want additional living space for your home and the existing layout of the home could improve by converting your garage into living space and then building another garage.
Tree trimming & removal
Welcome to our tree trimming & removal services in Oklahoma City! We are your reliable and professional tree care experts, dedicated to providing top-notch tree trimming and removal solutions. With our expertise, state-of-the-art equipment, and commitment to safety, we are the go-to choice for all your tree care needs in Oklahoma City.
residential flooring
When it comes to flooring services in Oklahoma City, KCC is your trusted partner. Contact us today for a consultation and let the KCC team transform your space with beautiful and durable new floor. We are committed to delivering exceptional service, outstanding craftsmanship, and a floor that exceeds your expectations. Trust us to provide the expertise and attention to detail that your residential flooring services.
What happens after I fill out the contact us form and how do I schedule an estimate?
Our process starts by talking over the phone about your desired project. You will be able to ask general questions about the project and about our company. We'll have to gather some important information such as the timeline and budget to determine if we can help you with the project.
Based on our initial phone call, we'll be able to tell if we are a good fit for you. If so, the next step will be to schedule an appointment to meet in person so we can see the job site, understand better what needs to be done, and take dimensions. We also love to get to know our clients!
Next, we'll offer our proposal. Once you're ready to move forward, we'll sign a contract. Based on the type of project we'll start working on the design/plans, pull all necessary city permits, order necessary materials, and schedule a start date for your project.
Generally, payments for the projects are divided throughout the project based on progression. Your project will be managed by Neil King (owner).
For more information about the process of working with us from the initial phone call all the way to the completion of the project, feel free to reach out and we'll be happy to answer all of your questions.